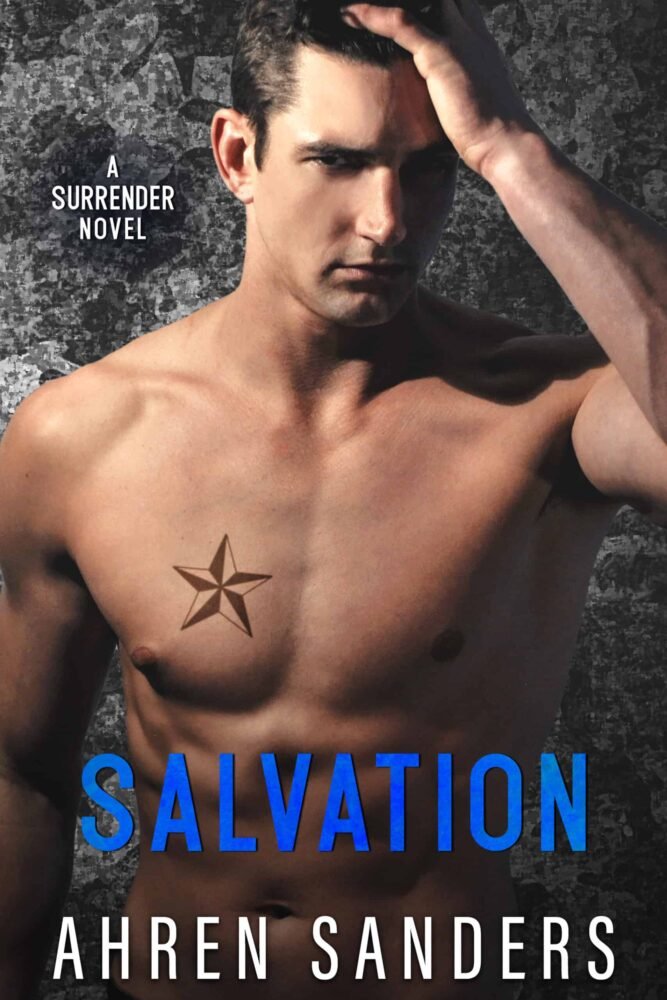 Series: Surrender Series - Book 3
Release Date: June 20, 2015
Her innocence is masked with vulnerability. Until her walls crumble…
Undeniable Desire
His world is full of despair. Until he finds her light…
Unyielding Chemistry
Falling in love seemed to heal them both. Until their haunting pasts threatens to destroy…
Unrelenting protection
Robbie Hayes's life changed the day a horrific accident shook his foundation. He's resolved to regain control. While the physical wounds have healed, the emotional scars remain.
Will he ever be able to outrun the memories? Can she be his salvation?
Ember Walker's life hasn't been easy. Fleeing from a world filled with hatred gives her a fresh start, one she desperately craved. Now, she's stronger, but guilt and insecurities still plague her.
Will she ever be able to outrun her memories? Can he be her salvation?