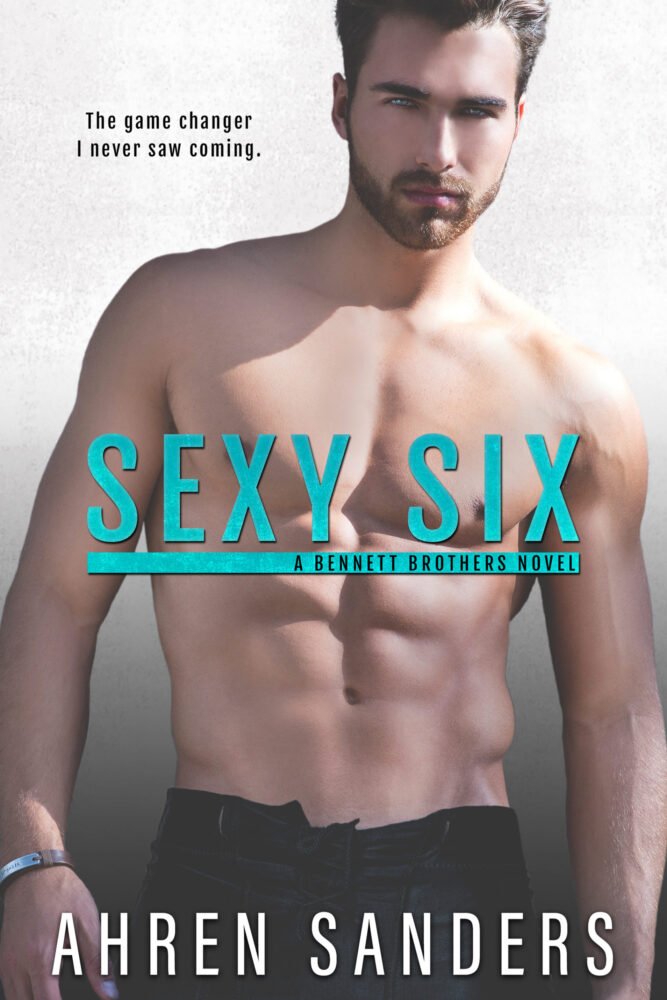 Series: Bennett Brothers Series - Book 2
They call me Sexy Six

Cocky? Absof*ckinglutely

Sexy? That's what they say

Unstoppable? You bet your ass

NFL Golden boy, Super Bowl MVP, and the league's hottest player—on and off the field. To most, I'm a celebrity, with the records to prove it.
Fame, fortune, family… I've got it all.

Except Grace Monroe.

Two years ago, Grace turned my world upside down with just one look. I didn't stand a chance against the shy, southern beauty with the radiant violet eyes. Our intense connection was unlike any force I've ever faced. Then she disappeared, without a word, leaving me with nothing but questions, a handful of memories, and a lifetime of what-ifs.
Now she's back, and so much more than the girl I once knew. Stunning, successful, and sexy as sin, she's my fantasy come true.

One taste, one touch, one moan, and I'm addicted.

Grace is the game changer I never saw coming. Everything I've ever wanted is finally within reach.
Suddenly, I'm playing the most important game of my life… a game where losing isn't an option.

Because this time… winning means forever.