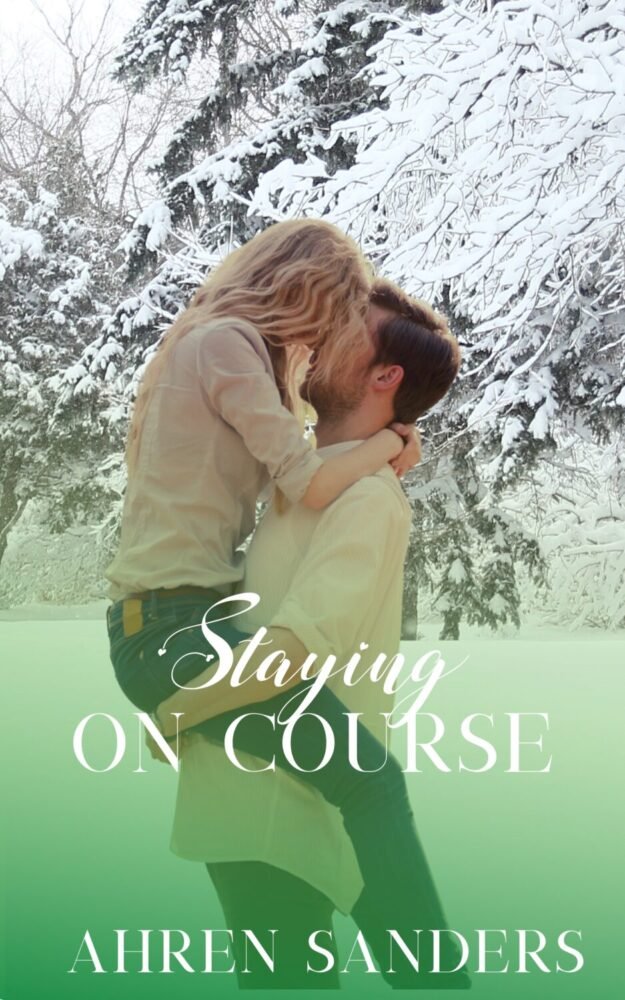 Collision Course Series - Book 2
The story of Bryce and Devon's unwavering love continues...
Adored. Cherished. Worshiped.
Bryce Randolph accomplished the impossible when he stormed back into my life. He repaired my shattered heart and promised to love me forever. My dreams now include a future with the man I've loved since I was twelve years old. He owns my soul, and a life without each other is not an option.
Sometimes, though, even the strongest bonds are tested.
How much am I willing to give up for the love of my life?
Ambition. Passion. Commitment.
As we chase our dreams, distance separates us, threatening to shake our
foundation. Jealousy and insecurities unravel my confidence, but Bryce's
devotion never falters. When we're faced with tough choices regarding our life together, I'm forced to rely on his unwavering strength.
Can we both have it all?
Then the unthinkable happens. Now, it's my turn to fight for our happily
ever after. Are we falling apart after finding our way, or are we…
Staying on Course