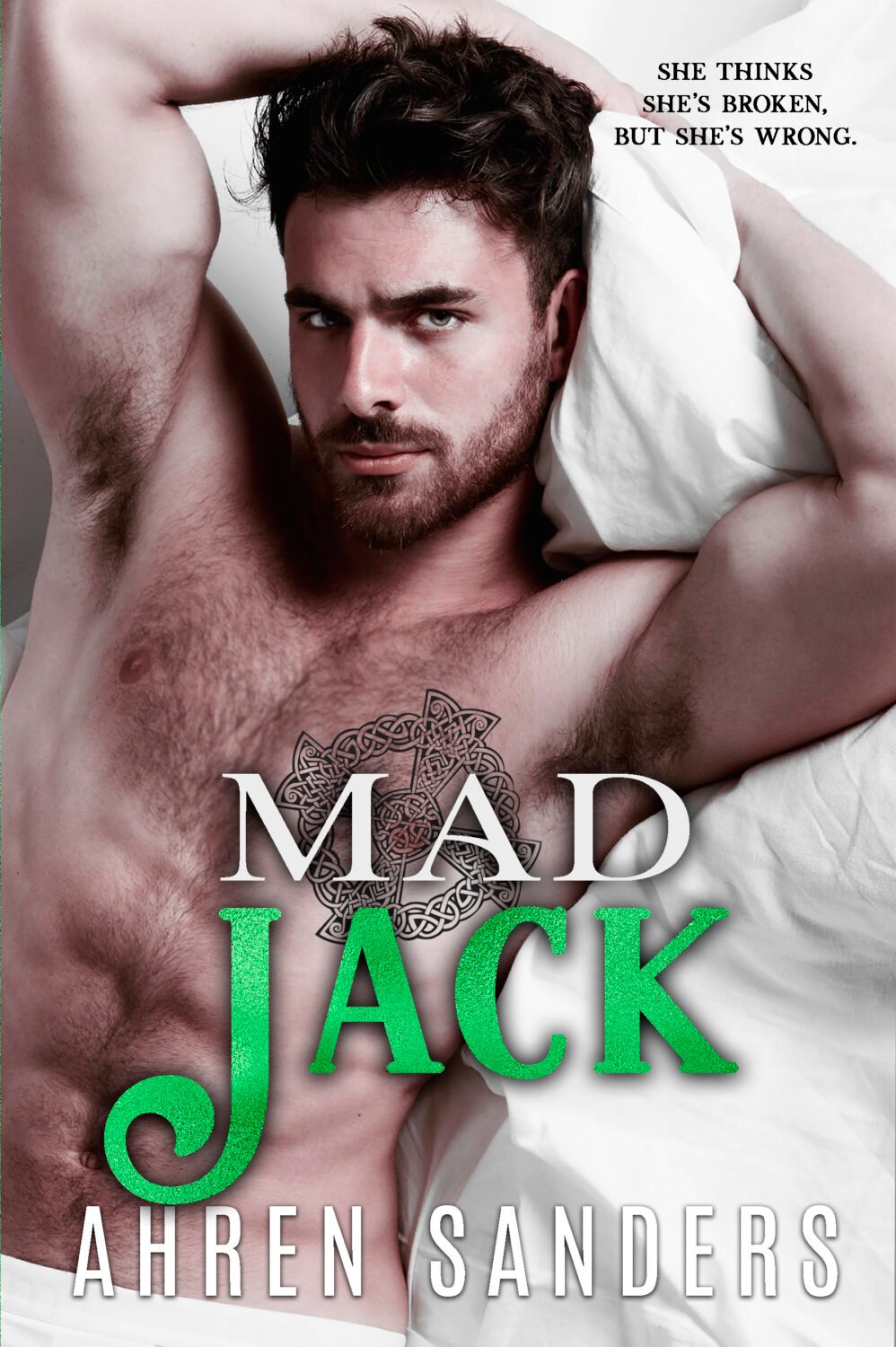 Series: Men of Action - Book 3
Release Date: August, 28, 2023
Our story began long before we realized it.
As a Marine, I'm trained in discipline and control.
Until her. 
Shy, Brilliant, Selfless—Rowan Ellis has no idea how beautiful she is.
The night we met, something awakened feelings inside me I didn't think possible.
Then an unthinkable tragedy strikes, and I vow to protect her at all costs.
Even if that means protecting her from me.
She thinks she's broken, but she's wrong.
I can't sit back any longer and watch as she stumbles through the motions, her light dying along the way.
So, it happens.
One look, one touch, one kiss… everything changes.
I'm done waiting.
Now it's all on the line.
I'm prepared to do whatever it takes to give her the life she deserves.
My name is Ford Whitman.
And I never back down from a fight.
Especially when I'm fighting for my forever.