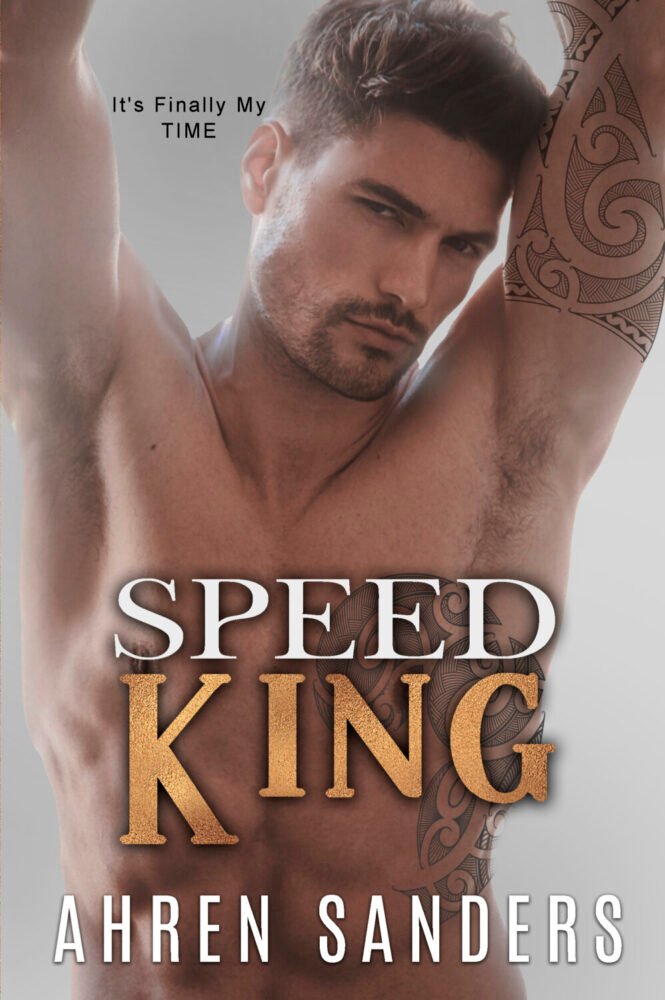 Series: Men of Action - Book 1
All it took was four little words… 
"Um, hi. Achilles right?"
The moment I turned at the sound of her voice, my world shifted.
Nervous, sweet, and completely off-limits, Harley Jacobs, was standing there, eyeing me with purpose.
Once the fiery beauty claimed me, I didn't stand a chance.
She became my siren, a constant that kept away my darkness. Gave me a shot at a beauty I'd never thought possible.
The day I left her behind, my purpose was clear.
Become the man worthy of her.
Now, I'm back.
The rebellious teenage bad-boy is long gone.
I've fought wars, saved lives, lost friends, and mourned the deaths of brothers. During this time, one thing never changed.
My obsession with Harley.
Nothing prepared me for what happens when the insanely breathtaking bombshell rocks my world again. The sweet, shy girl I left years ago is now all woman, testing my iron-clad restraint every chance she can.
Harley is impossible to resist, obliterating my plans and self-control with a single glance.
I walked away once, taking the biggest risk of my life.
My name is Achilles Kingston.
And it's finally my time.